Bes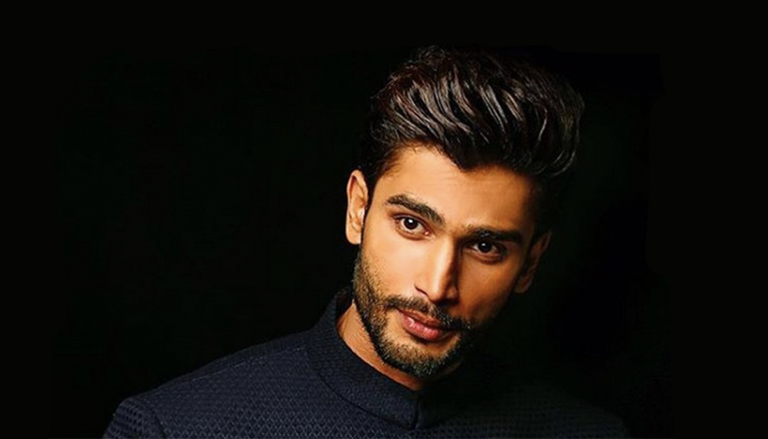 basics

full name:

Bes

nicknames/aliases/code name:

God of Deliverance

canon or oc:

OC

anchor character:

no

species:

god

gender:

male

age:

2000ish

date of birth:

n/a

place of birth:

A universe far away

starting location:

Hub

originating fandom:

OC

fandom universe: pronouns:

Him/he

occupation:

God

languages:

All

appearance

playby:

Rohit Khandelwal

height:

6'1

weight:

185lbs

hair color:

Black

eye color:

Black

distinguishing features:

A comforting aura, anyone with in eyeshot of him feels..at home.

relationships

sexual orientation:

all

family:

Mother: Adhira, Father: Seth, Sister:Rani

relationship status:

single

Powers/Strengths/Weakness

powers:

God level powers falling under the domains of: Home:

Hearth:

Family:

Deliverance: Bes's primary domain concentrates in 'happy endings', he does not garuntee peaceful lives, or ones with out strife, but his blessing and followers enjoy the knowledge that at the end of the path there is peace and joy. This came be part of his mothers domain, granting his blessing to a expectant mother means her child will be born safe and whole. Bes often uses his powers to facilitate others; success in love means less if they cannot be happy because of outside forces for instance.

strengths:

Bes is a minor god still mostly under his mothers priesthood as her High priest instead of cultivating his own followers, which means his powers are not as extensive or expansive as either of his parents.

weaknesses:

Like all the gods in his pantheon he survives on belief, can be directly affected by it, since he has relatively few followers Bes is even more directly able to be changed by their belief or desires than his parents. There also exist God killing weapons in his parents home universe, this is a well guarded secret.

history

Born a twin to his mother the Goddess Adhira, Bes is the younger, and youngest son of Seth and Adhira, created during their last coming together. He has spent his entire existence as a Priest to his mother, and only in the last few months met his father for the first time. This was explained to him long ago by his mother; Seth has been betrayed by his children before and distrusts them once grown, his mother however is a goddess of motherhood and cannot help but to love her children. Waiting to introduce them to their father till they were grown and comfortable in their powers has so far been her best track record of having them survive.
| | |
| --- | --- |
| | |
nicknames: Kel
age: old enough
pronouns: What ever
timezone: GMT+1
contact: Discord
triggers: None: If something is about to go to far i'll let you know, and hope you do the same. (Do NOT kill off a shipping partner with no warning, gimmie a heads up before, if you want to plot that.)
mature threading: All the Sexy. FTB-Explicit depending on Writing partner
other characters: many
about: I are Admin hear me plot!
2000ish. God. Gods. Rohit Khandelwal.
thanks♥︎